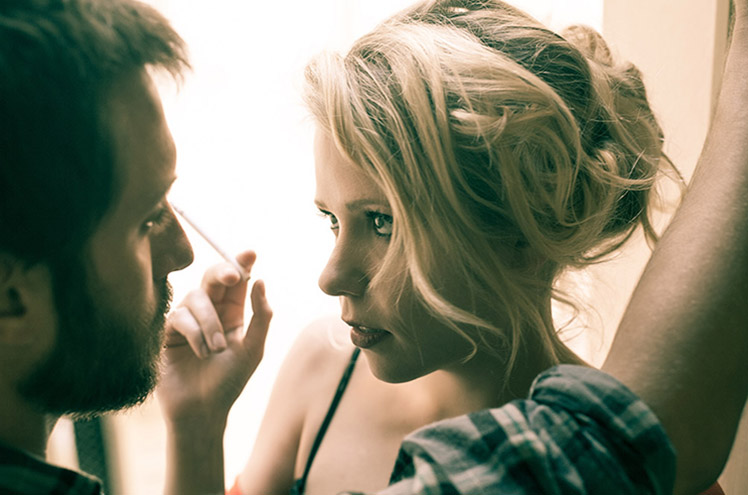 A series inspired from the connection of artists and mental illnesses. This is the story of an artist struggling with bipolar disorder and depression, which complicates her love life. The project was produced in the style of film stills; there was a script of actions and emotions for the models to embody.
Team Credits:

Models: Priscilla Ullmann Richter and Lucas Tapioca
Hair and Make-up Artist: Luiz de Luca
Styling: Priscilla Ullmann Richter and Natalie Barbosa
Production Assistance: Nozes Produções
Location: An apartment in Rio de Janeiro, Brazil.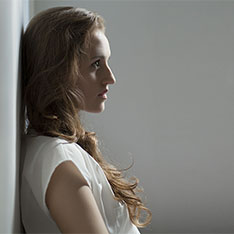 This year has been filled with many new things. Honestly, it has been over whelming, and confusing to say the least, then at the same time, it has been wonderful and exciting. I am filled with so many conflicting emotions.